multipak packaging machinery
weighers
/
vffs baggers
/
MultiPak Packaging Machinery manufacture and supply brand new packaging equipment and machinery.
We provide multihead weighers, vertical form fill seal bagging machines, bespoke packing systems and complete lines. We also provide full UK based installation, support, spares and servicing.
All of our machinery is of extremely high quality, manufactured to design with bespoke software, common parts and materials to ensure low maintenance and service costs.
All of our support, servicing and sales teams are here in the UK to ensure confidence, professionalism and speedy results.
Multipak provide a great low cost service and excellent machinery. From initial enquiry through sales, installation to support thereafter.
Multipak are the best choice!
Testimonials & reviews
Ozdiller Cash & Carry:
"The team at Multipak were helpful, efficient and..."
Read more...
Afropol UK Ltd:
"The greatest strength of Multipak UK Ltd is the..."
Read more...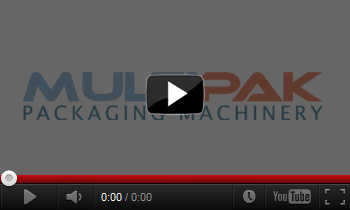 Packing check list
Have you thought about...
How will you feed your packing line?
How will you weigh your product?
How will you package you product?
...
Click here to view the full check list and make sure that you've got everything covered.
If you haven't ticked all of the boxes, or if you're unsure about any aspect of your packing line or machinery, then contact us to discuss and receive free impartial advice.
email us at info@multipak.co.uk
call us on +44 (0)1472 800 379